HOW TO HANDLE RESIDENTIAL PROPERTY MANAGEMENT AMIDST CORONAVIRUS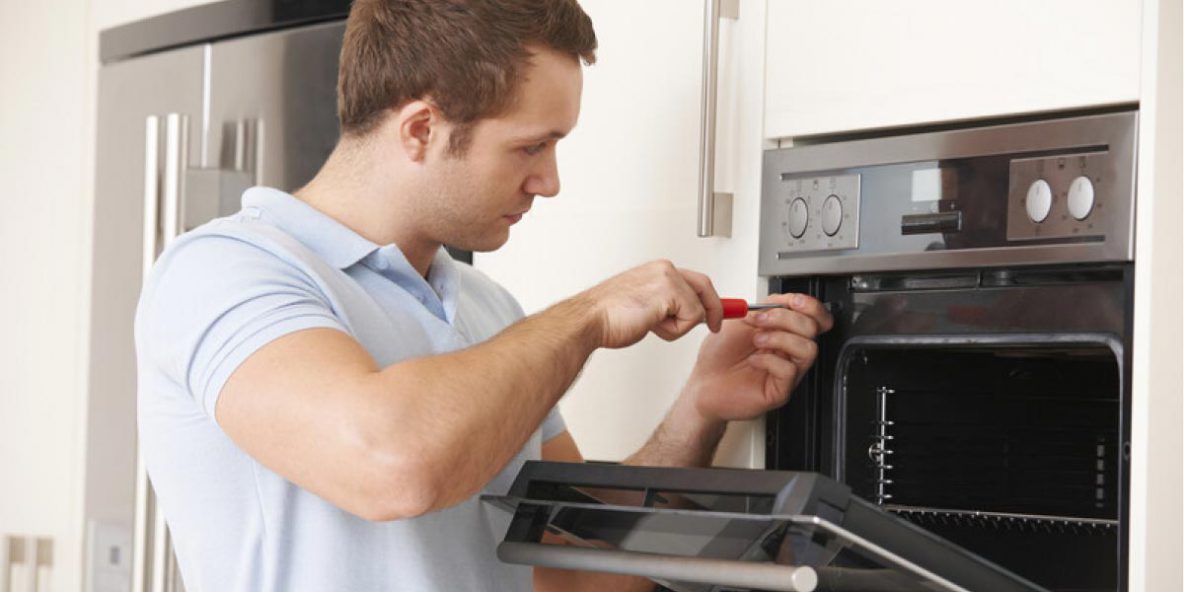 This is an unusual time for us all. Like many you're probably trying to figure out how to juggle family, work, and home tasks. Although some projects can be put on hold, certain home maintenance needs will require attention. Many New York City residents are coming to their second homes in Greenwich, CT to avoid the city. As a result we're seeing an uptick in demand for properties that need to be ready for full time occupancy. So how should you approach residential property management during this time? Following are some ideas on how to keep your family and your home maintenance professionals healthy.
Maintenance Project Types
At Greenwich Home Management we provide residential property management services. As a result we dispatch the full range of home maintenance professionals. During this time of year in Greenwich, CT we are starting to handle outdoor work, such as spring-cleaning, masonry, and pool installs and openings. These workers pose lower health risk than others that need to be indoors. Indoor projects, of course, still require attention. When it comes to AC maintenance, appliance repair and plumbing issues, you'll want to take additional care.  
Communication
If you plan to have workers on your property it's important to maintain close, remote communication with your property management company to ensure certain protocol can be implemented. You should feel comfortable asking questions and providing any guidelines that you feel are necessary to maintain the health of your family. In addition you may need to let your management team know when you want certain work to be done. And always inform crews before hand if you have someone in the house that is showing signs of sickness.
Taking The Necessary Health Precautions
At Greenwich Home Management we are taking a range of precautions daily. Before dispatching a handyman, HVAC repair professional or landscape crew to someone's house we ensure that nobody has fever, cough or shortness of breath. We instruct our crews to handle only the tools and equipment needed to accomplish the job. In addition our crew will regularly be using hand sanitizer, thoroughly washing hands, and avoiding contact with mouth, eyes and nose. We also employ facemasks and booties to cover footwear. 
The New England Journal of Medicine states that coronaviruses do not survive well on clothing surfaces. As a result it is unlikely that a worker would carry the virus on their clothes into a home. 
Maintaining Social Distancing
We are social animals and it's instinctual to reach out and shake someone's hand when they arrive up at your home. During this time, however, skip the handshake, and maintain six feet of distance to work crew. In some instances you may be more comfortable leaving instructions with your property management company that allows them to enter the home on their own. 
At Greenwich Home Management our residential property management services are set up well for this type of situation. You have one point of contact for all of your home maintenance needs. And your management contact will have key access to allow workers into the home if needed. If it makes you more comfortable we can let the tradesman into the home even if you are there. This way you can avoid any potential contact.  And we can work closely with you to establish schedules that you're comfortable with. 
Home Office Considerations
Many Greenwich residents are now working from home. As a result a home office space needs to be fully functional. For those using weekend homes, dedicated offices may not be in place. And of course the kids are home now full time. This all leads to more usage of equipment and appliances as well as special requirements that may need maintenance and/or setup. Your property management company can help you establish a comfortable workspace.
Planning for Spring Maintenance
It's spring and so there are likely several projects that need to be completed. And of course things always come up unexpectedly. To help make the process easier during this stressful time, our property management team can tackle all of your spring maintenance needs. These may include AC tune-up and cleaning, spring yard cleanup, roof repair, wet basement issues, driveway repair, gutter cleaning, etc. 
In Conclusion
Making smart decisions when it comes to social distancing can make all the difference in this unique situation. Our Greenwich, CT residential property management team will do our part to help keep you and your family healthy. Eventually we'll get through this and we'll do it by working together.