You are a miracle maker!!! I hope the folks managing projects at our NYC apartment will be as fastidious as you and your team!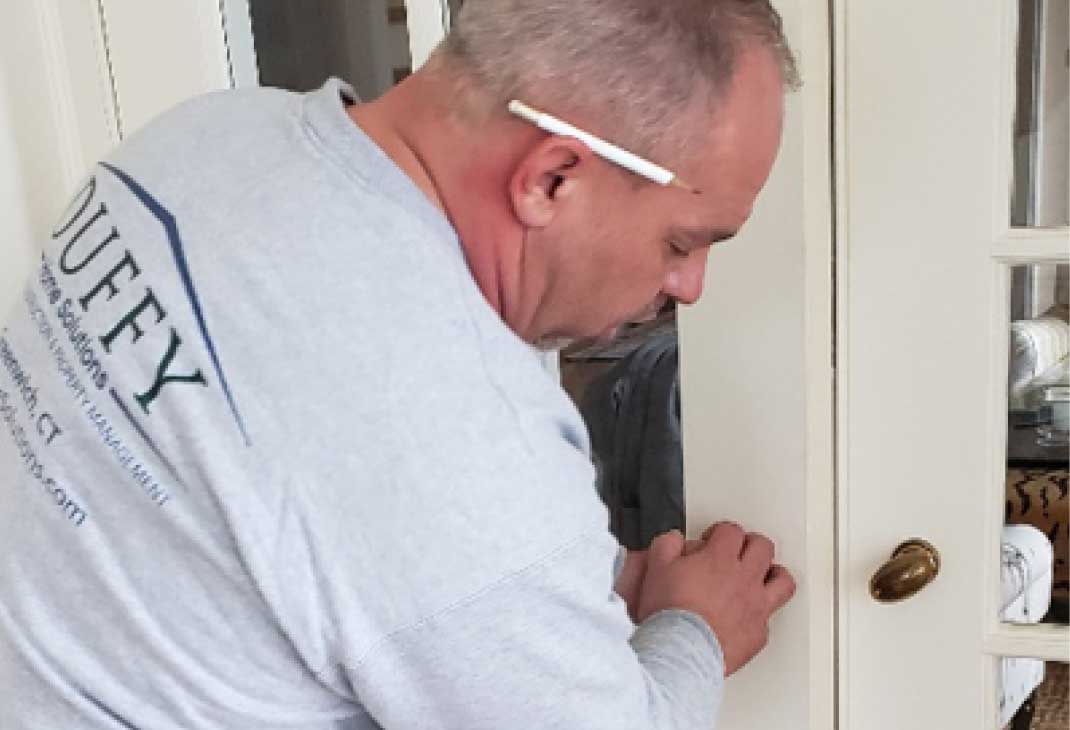 We offer an innovative approach to property management based on excellent customer service, personal client relationships and attention to detail.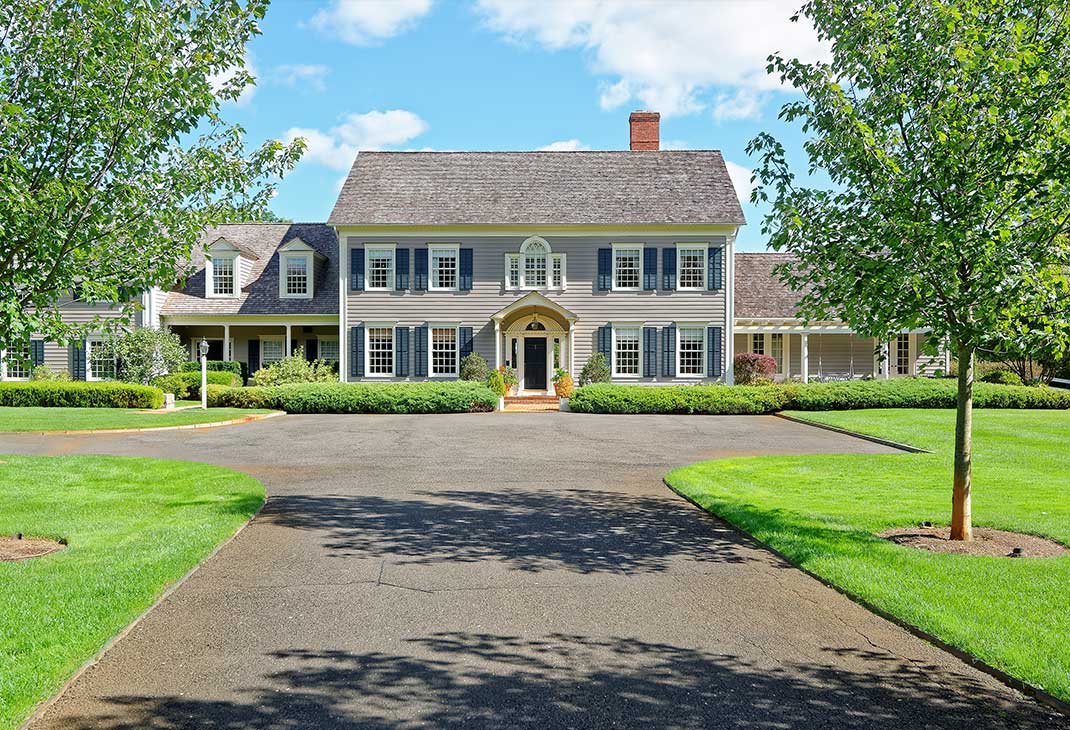 We specialize in creating very high quality, detailed homes with the most advanced, custom features available.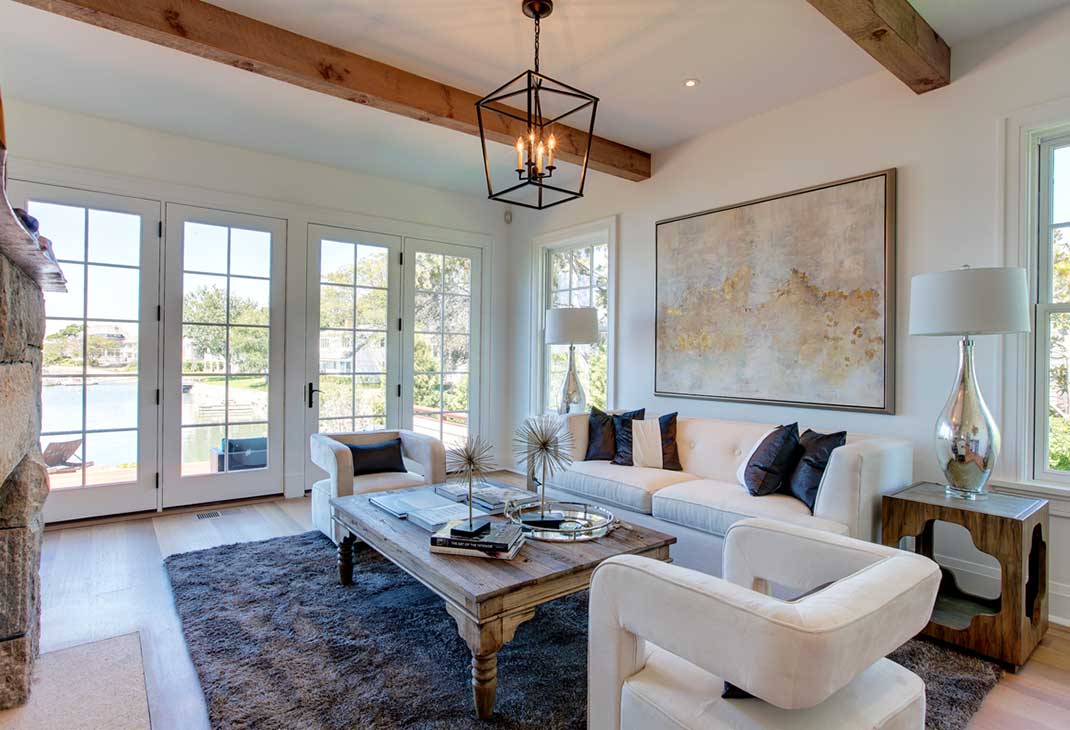 Our expert in-house design team will make sure that the finishes and fixtures that you live with every day are just as well done as the craftsmanship that goes into building your home.
---
DOWNLOAD OUR APP (coming soon)
---
---
Stay in the know with the latest home improvement, home renovation and maintenance tips, and more.
As always we are grateful to the DHS team for taking such good care of our home! We often frequent the Hamptons and DHS is able to provide interior and exterior maintenance while we are away. It makes things so much easier.