CONSIDERATIONS WHEN HIRING A HANDYMAN AND PROPERTY MANAGEMENT COMPANY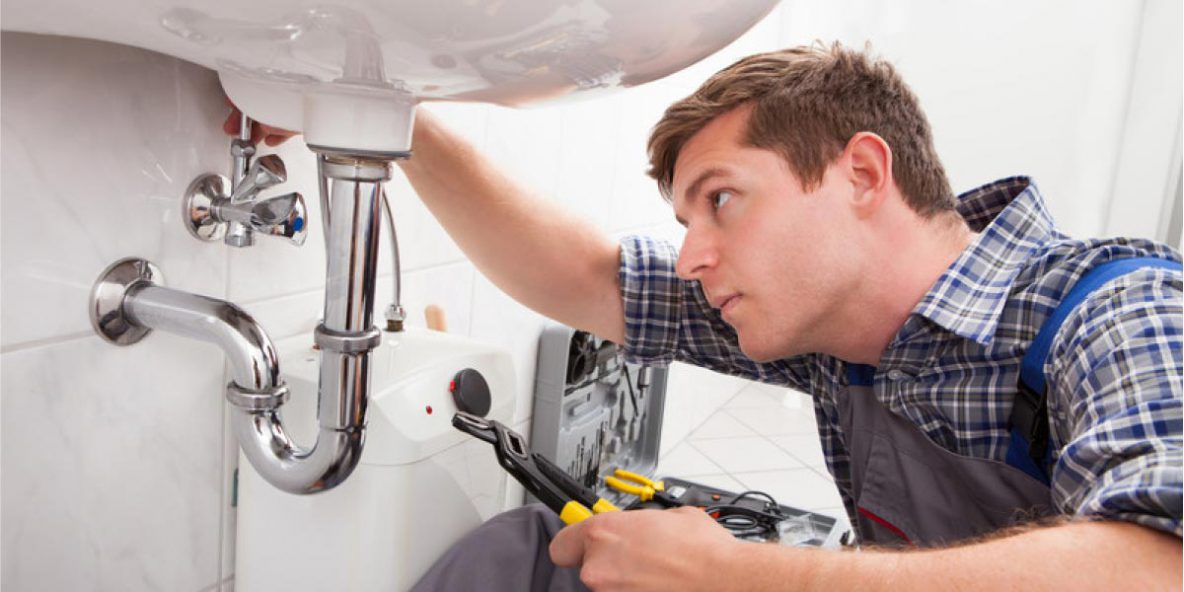 If you're ready to call in a pro to help with regularly maintaining your Greenwich, CT area property there are several things to consider to ensure you'll get the most out of the relationship. Residential property management companies can help with small projects that can be managed by a handyman or they can bring in pros year round to service and maintain every part of the home. By going this rout you have one point of contact for plumbing, HVAC, roofing, plowing, landscaping and all other trades. At Greenwich Home Management we handle everything from changing light bulbs to installing a new home theater system.
Understanding the Process
Before you hire a residential property management company, be prepared with questions so that you have a firm grasp on what to expect. The following questions will help:
How do you charge?
You'll want to know how you'll be billed. Ask if the fees will be based on an hourly rate or per project. A good home maintenance company will typically bill monthly for general upkeep based on an agreed upon list of tasks. Ask ahead of time, however, how billing will work for projects that come up beyond the scope of the monthly or yearly program.  
What Are My Payment Options?
Make sure to get an understanding of what form of payment is accepted. This can effect how you plan to manage your money. You may want to know if your property management company accepts credit cards, if they accept large installations up front, and/or what time of the month invoices will arrive and are due. 
What are the Qualifications of Your Subcontractors?
The people that work under your contractors are just as important as the contractors themselves. Ask about subcontractor qualification and experience. Greenwich Home Management only hires trusted, experienced, skilled labor to handle client work. Fly by night operations or moonlighters should be avoided. 
How Do I Provide Entry to My Home and Who Do I Come to With Issues & Questions?
You'll want to have one point of contact for all work to be done. At Greenwich Home Management we provide a single source for communication. This individual will be the only person with key access to the home. At your discretion they allow trades to gain entry to the house and outbuildings when work needs to be completed. If you have any issues or questions at any time you can contact your maintenance rep for resolution. 
What is your Experience With Obtaining Permits?
Permits are required for a range of different projects. You may want to build a new pool house or install a new HVAC system. Applying for and obtaining permits in Greenwich, CT and the surrounding area requires knowledge of the local system, regulations and experience in the range of fields. Be sure that your property management company has knowledge of the permitting process in your area.
Preparation
When hiring a reputable handyman and property management company you'll be getting experienced professionals across the entire line of trades. To ensure this is that case you'll want to prepare before hiring. Check licensing and insurance paperwork. Don't chase the lowest price – oftentimes you get what you pay for. Ask for references from clients that have used the service in the past. And discuss how they plan to resolve any issues that may arise. 
Additional preparation prior to meeting your home maintenance professional should include creating a list of short and long-term projects as well as ongoing tasks that you'll want help with. Consider the tasks for each season as you create the list and take a walk around your property to identify the areas that you would like help with. With the right help you'll have more time to focus on the things that are most important to you.