Q&A: Understanding Residential Property Management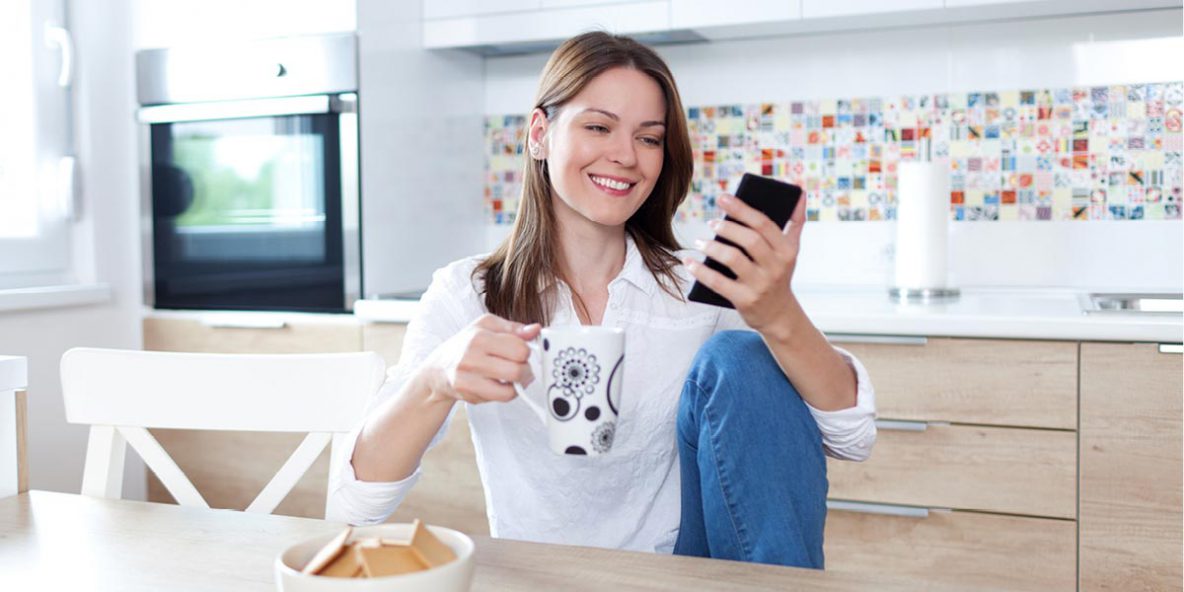 We put together the following Q&A with John Duffy from Greenwich Home Management in Greenwich, CT to help you better understand how residential property management works. Right now it's springtime and the busy season for home maintenance is upon us. We thought this would be a good time to discuss the benefits that come along with having a dedicated partner to handle the wide range of home maintenance needs. 
Q: What is residential Property Management?
A: Property management is a program that homeowners enroll in that provides year round home maintenance and repair coverage. When you enroll in the program you have a single point of contact for all repairs, maintenance and emergencies, 24/7 365 days a year. This means you can call us at any time and we'll send one of our experienced professionals over to handle jobs such as fixing a leaky faucet, yearly pool opening, or refinishing your basement. 
You pay a nominal fixed monthly fee, which gives you access to the service. Your home repair or emergency will then be responded to and handled immediately. For major repairs we will obtain multiple competitive bids from our pre-vetted roster of qualified service providers. 
At Greenwich Home Management we've been in the business of home improvement in Greenwich, CT for over 25 years. Our employees are full-time professional journeymen. As a result, when you enroll in our property management program you'll be confident that a skilled professional is handling the job – no matter what type of project it is. 
Q: What's the difference between Property Management and a Handyman?
A: A handyman typically handles small, relatively simple jobs around the house. Using a handyman for specialized, highly skilled work, however, is not typically recommended. 
DHS employees are full-time professional journeymen that are skilled in precision home repair projects. When it comes to home maintenance projects such as installing a new pool pump, building custom cabinetry, or maintaining your HVAC system, you always want to be employing experienced, skilled specialists that are licensed in their specific trades. In these instances, we obtain multiple competitive bids from our pre-vetted roster of service professionals.
Homeowners know that maintaining a home requires a wide range of professionals. Finding and scheduling ones you trust is challenging. When you're a client of DHS we will assess your specific project need and provide the appropriate solution with prompt and professional customer service. 
Q: Whom do I call when I have an issue?
A: We are your single point of contact. Certain yearly maintenance will automatically be taken care of depending on your homes specific requirements. These types of projects may include pool opening and closing, pool cleaning, setting up patio furniture, gutter cleaning, yearly HVAC cleaning and servicing, etc. When additional needs come up we pride ourselves on our expeditious response to client requests. 
Q: Can you do indoor work when nobody is home?
A: We will assign a single key holder to your account. If indoor maintenance is required when you are not home, your key holder will come over to let the tradesperson in. This way you have a trusted contact to take care of it, and you won't have to work around someone else's schedule to get things done around the house. 
Q: What are some other examples of the types of maintenance that is provided?
A: When we say no job is too big or too small we mean it. Property management covers virtually anything that you can think of regarding the repair and maintenance of your home. We even get calls from our clients from time to time with trivial non-repair issues  – they may have left the house and cannot remember if they turned off the stove or they are running behind on their way home and call us to stop by and let the dog out.  We are always happy to help!
Some other examples of small or miscellaneous projects would include changing light bulbs, stringing holiday lights, adjusting hinges, or installing a pet door. And since we employ highly skilled local Greenwich, CT area trades and craftsmen, we can also help you install a new pool, fix wet basement issues and finish the space, build a new home addition or renovate your kitchen and/or bathroom. 
At Greenwich Home Management we started out as luxury custom homebuilders and renovation specialists. Being a custom home contractor requires pulling the full range of trades together. This is how we've vetted the tradespeople that we hire for our property management program. The same professionals that help build the finest custom homes in Greenwich, CT and Fairfield County are the pros that will be maintaining your home. 
Q: Is residential property management only for luxury homes?
A: No. Everyone has maintenance needs. At Greenwich Home Management we maintain a range of property types. It comes down to convenience. We provide a level of service that helps you eliminate the time consuming calling and scheduling required to keep up with your property. This allows you to focus on more important things, like spending time with your fa